USB sticks in individual special form
In the following we will give you an overview of the realization of a USB stick in special form, from the first idea of the customer to the finished produced USB stick:
What do we need from you?
You send us photos or a product or sketches with your ideas, as well as the color information in Pantone and, if necessary, the logo data as vector graphics.
From what quantity is this possible?
A special shape USB flash drive can be produced from as little as 100 pieces.
How to refine the special shape?
We have several options here. Our recommendation is to include everything directly in the model. But you can also finish on the special shape afterwards with a print or doming. For examples click HERE.
What's next?
On the basis of this template(s) we create in close consultation with you a first sketch as a design draft with several side views to illustrate vividly how the finished USB stick will look later.
How does the production process work?
After the final agreed design draft has been approved by you as the customer, the associated tool is created for production. As a rule, the logo is already integrated into the mold if the customer wishes to have it implemented.
We would like to illustrate this process with the following photos:
Sending photos or a product or sketches with your ideas
Creation of a design proposal with multiple page views
After confirmation by the customer, the tool is created…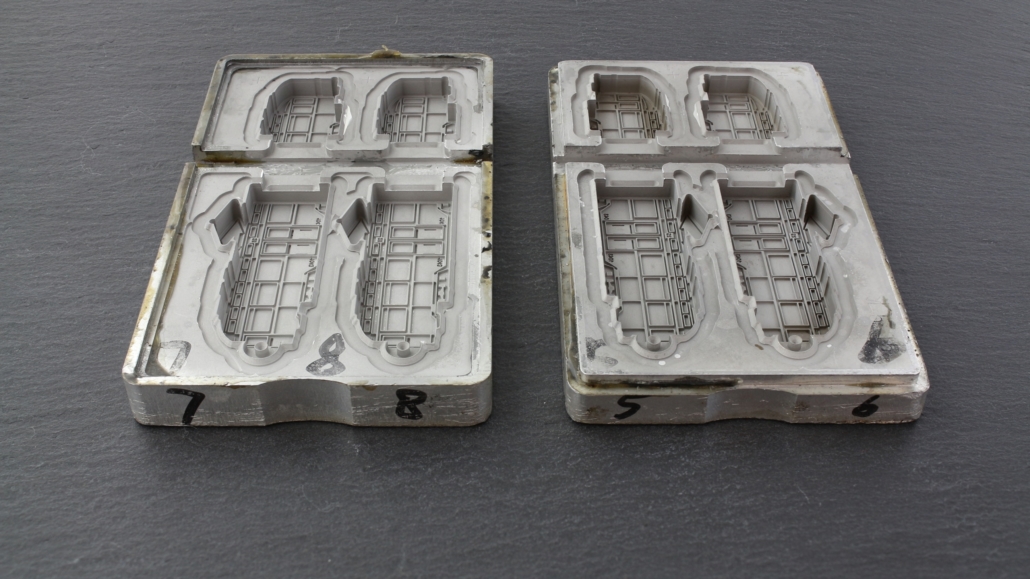 … subsequently produced the USB stick. You can see the finished result here: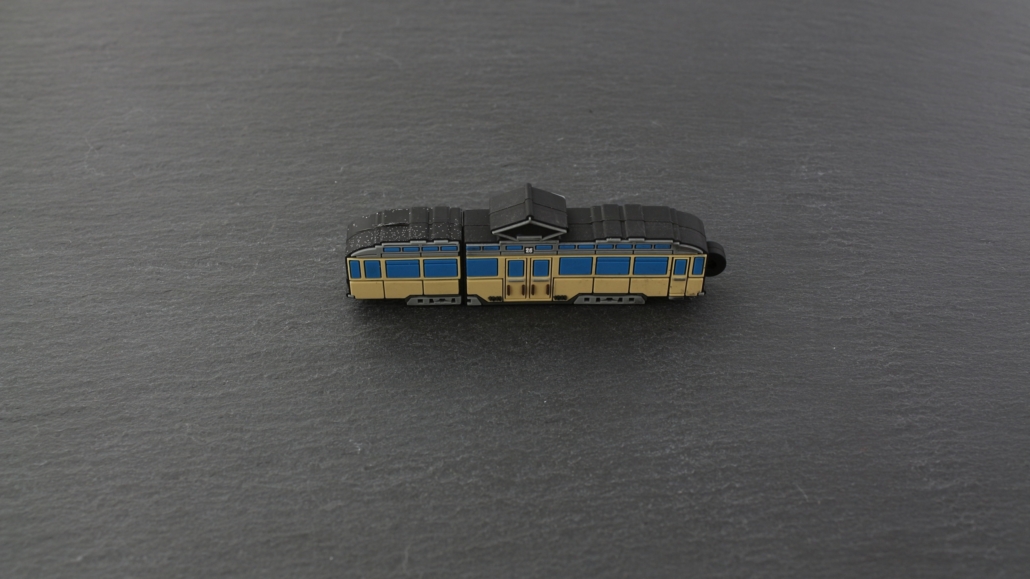 2D or 3D- What is the difference?
In the 3D process, your desired motif is implemented as USB sticks in rich detail in three dimensions. In contrast, only the "top side" and the "bottom side" are designed in a 2D conversion.
2D

In 2D, only the "top side" is designed.
3D

With 3D, the model is designed all around.
Special form with logo cast in
Special form with printing
We would like to briefly present a small part of our designs implemented so far on this page: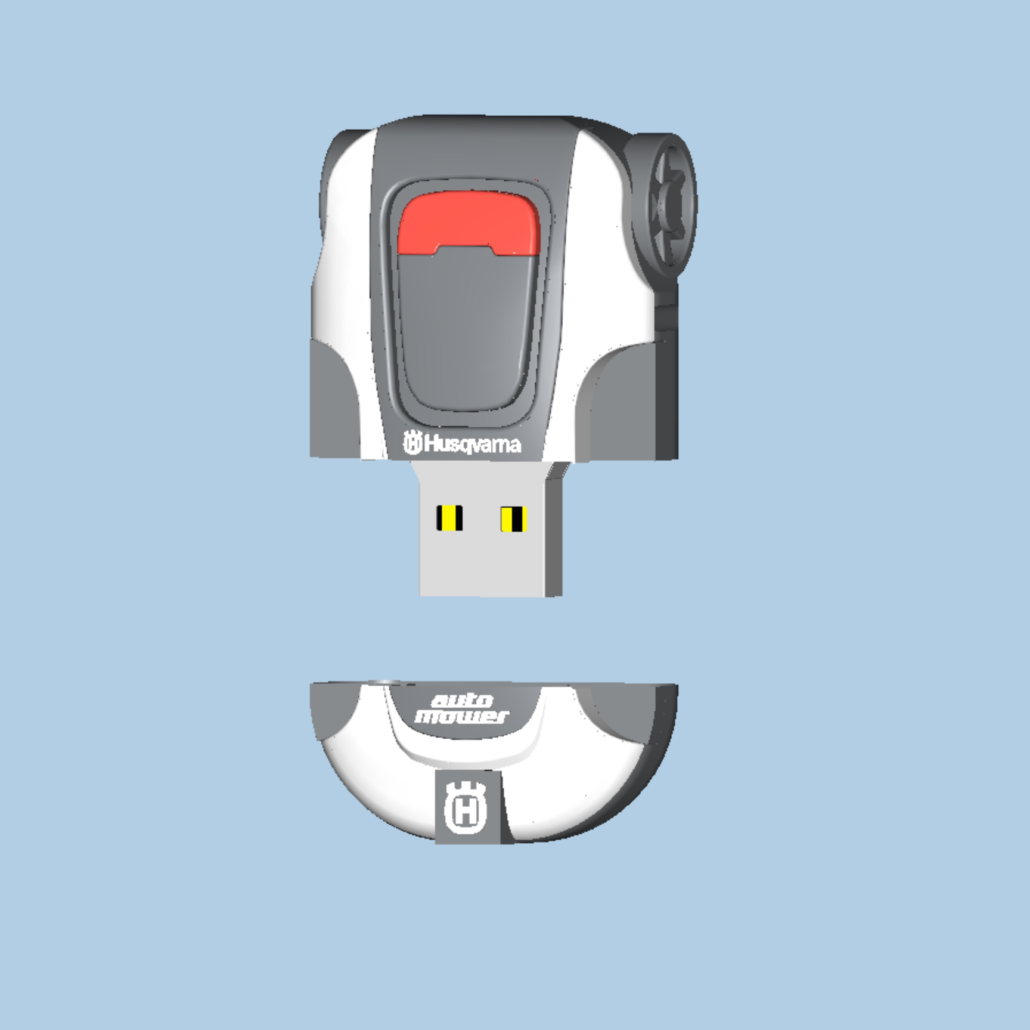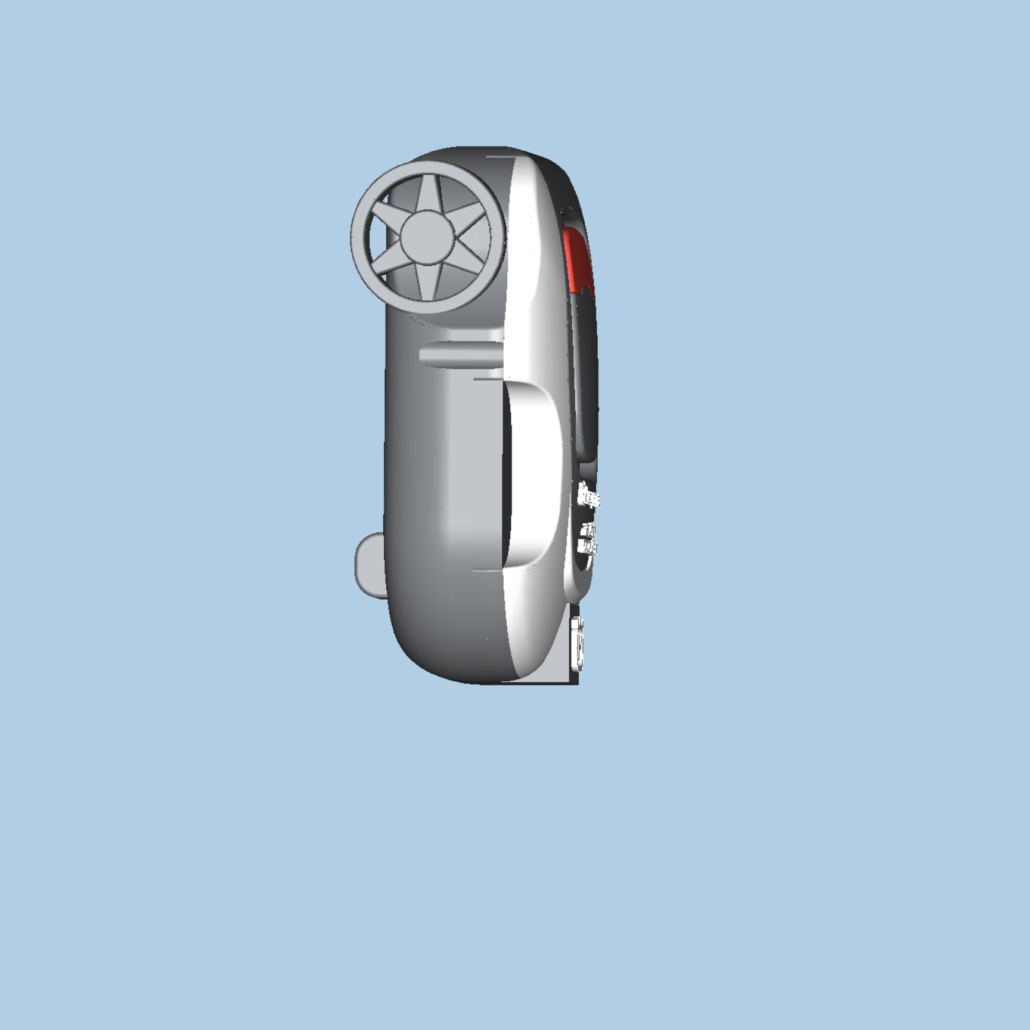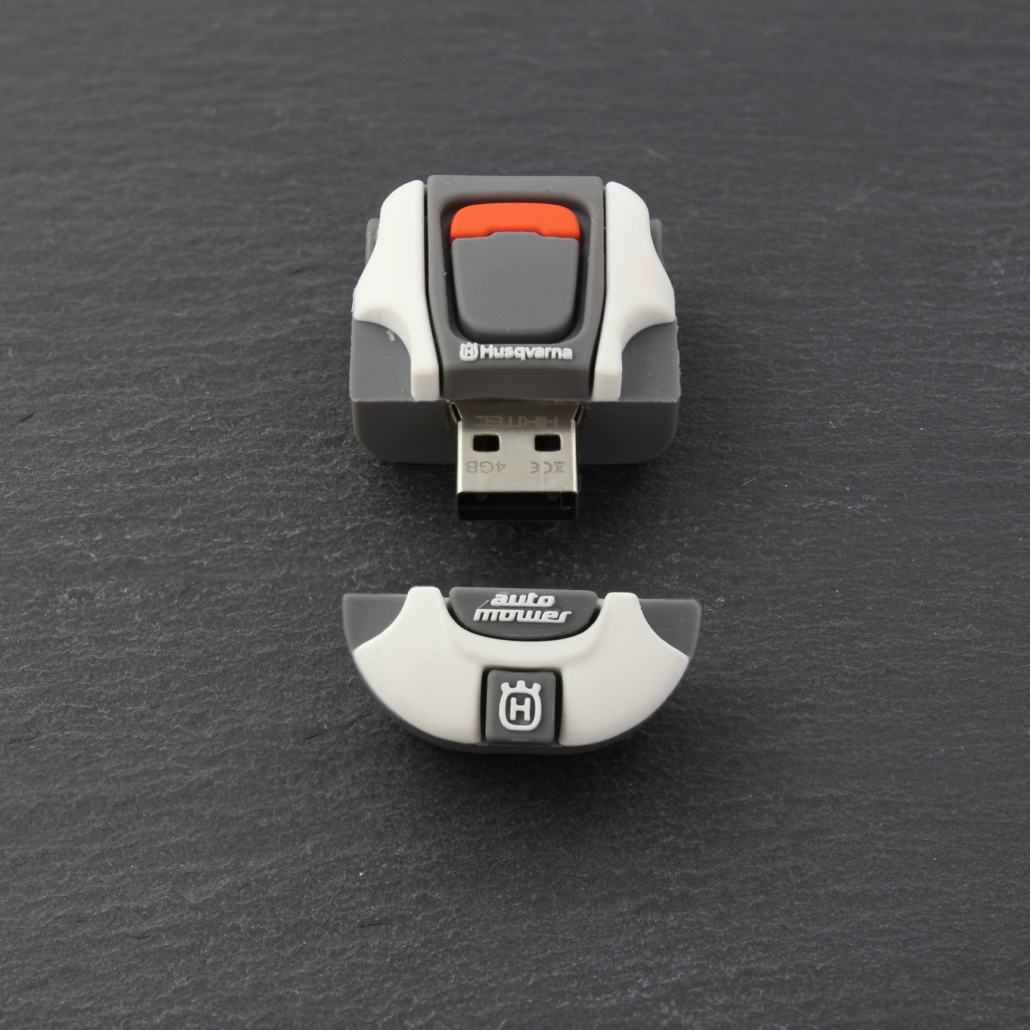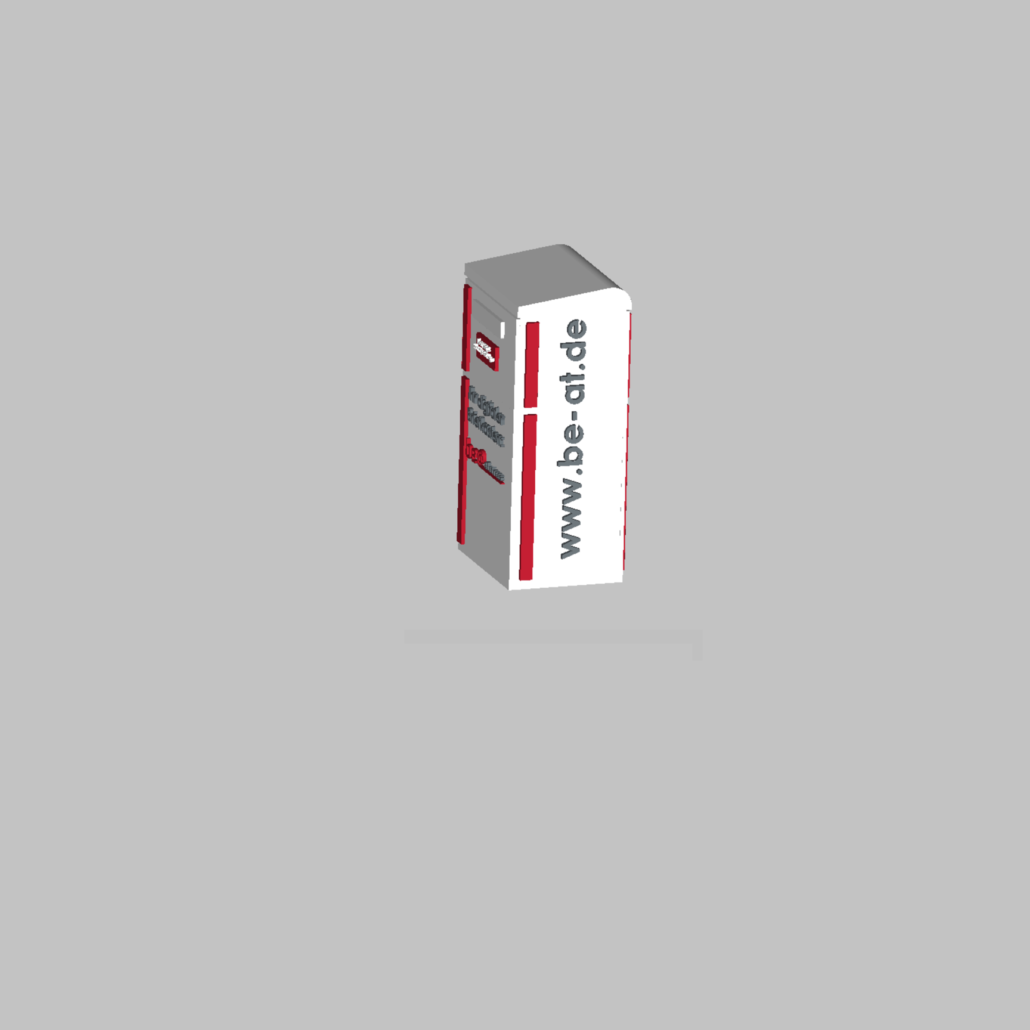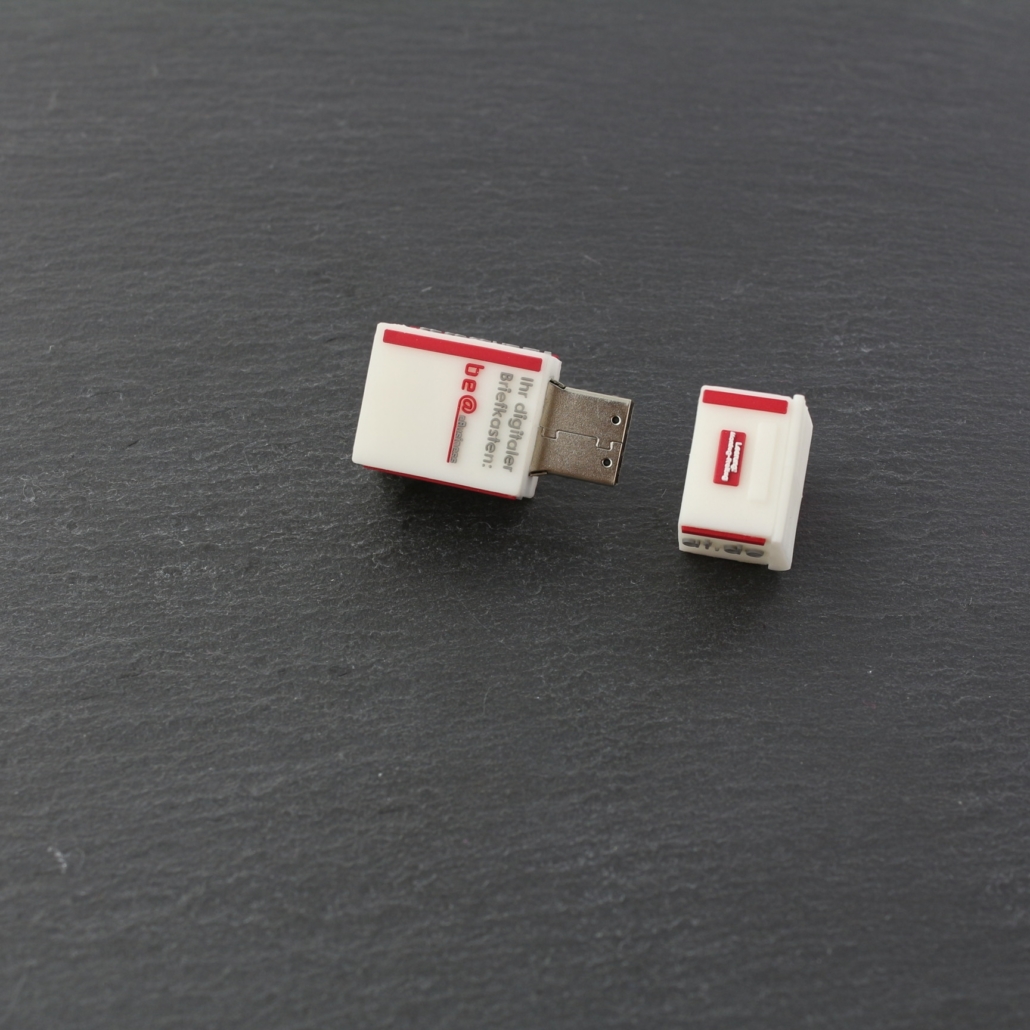 On request, we also deliver this without USB stick.